Pastor Tim & Abigail Brown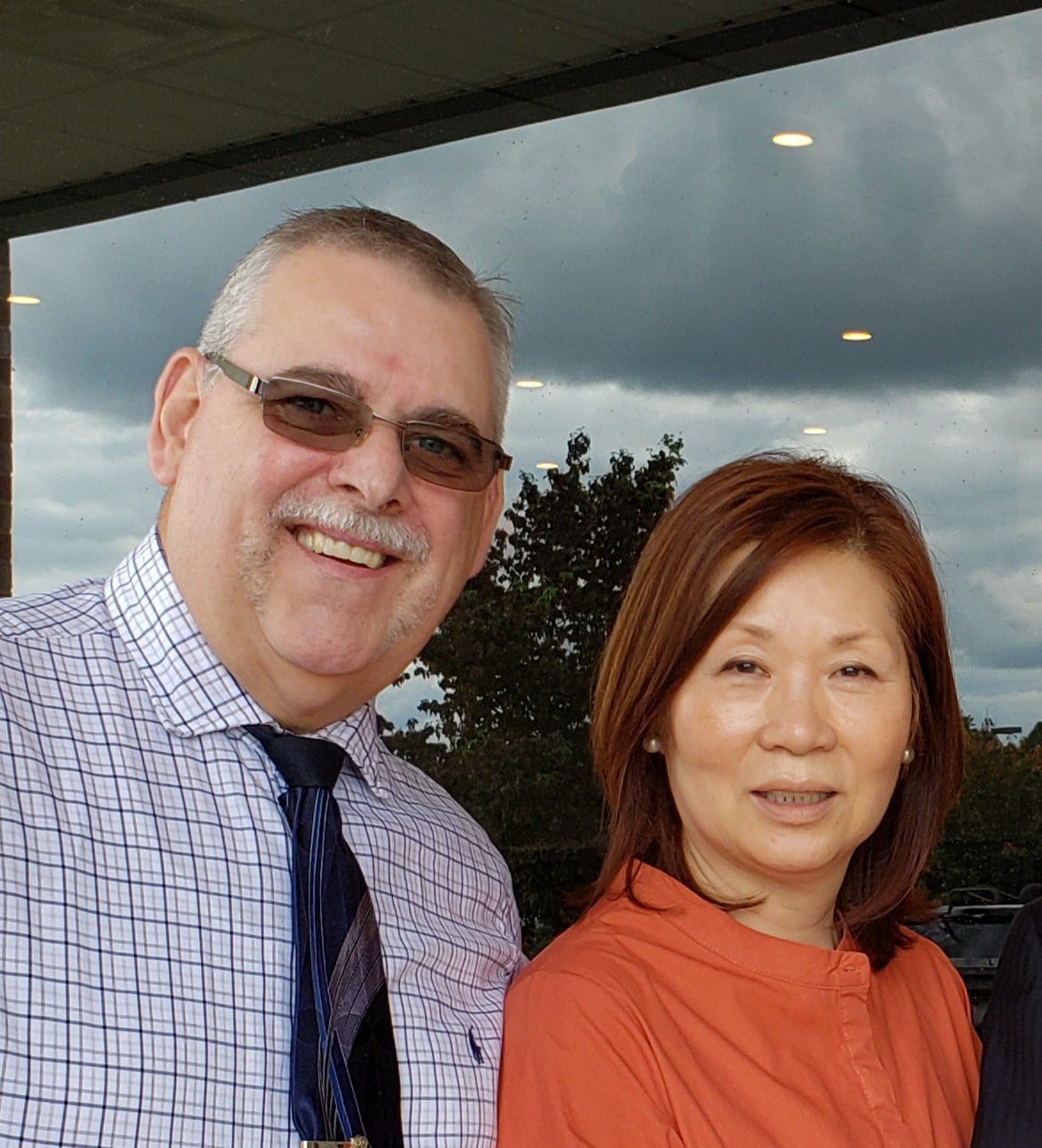 Pastor Tim became Riverview Baptist Church Senior Pastor in 2019 after graduating Liberty University School of Divinity with a Masters Degree Church Ministry. Both served as Church Planters at Riverview 2016-2018. He also has a BS from Liberty University. An AAS and a CSC at Piedmont Virginia Community College. Pastor Tim was Deacon at First Baptist Church Charlottesville, VA. and a Deacon at Bethel Baptist Church in Charlottesville, VA.
Abigail became Riverview Baptist Church First Lady in 2019. She was Choir Director at Bethel Baptist Church Charlottesville, VA.
Isa 12:2 Behold, God is my salvation; I will trust, and not be afraid: for the LORD JEHOVAH is my strength and my song; he also is become my salvation.
Deacon Jimmy Pack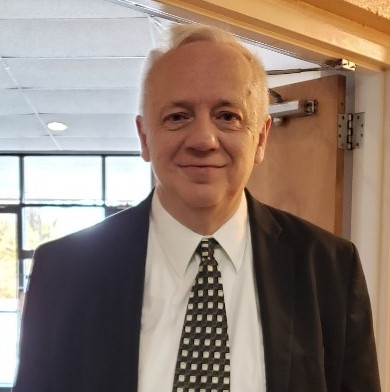 Deacon Bill Barnett
Clerk Tina Barnett